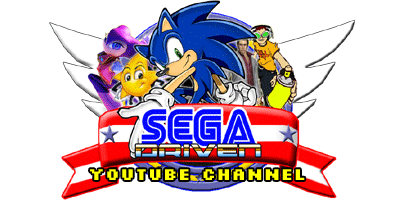 We've been at EGX 2014 today and now we have a load of impressions videos for you to check out. We managed to take a look at every SEGA game on show at the event. Click on the links below to go to each game's respective video:
Alien: Isolation
Hatsune Miku: Project Diva F 2nd
Sonic Boom: Rise of Lyric
Sonic Boom: Shattered Crystal
Enjoy the videos? Why not subscribe to the SEGADriven YouTube channel? You can do that by clicking here.