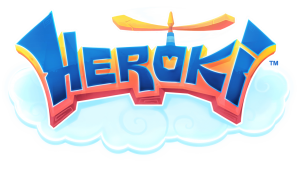 SEGA need to calm down with their mobile releases. Within a week we've had Sonic Runners launch worldwide, Sonic Dash 2: Sonic Boom released for Android and now Heroki by Picomy is out for iOS devices.
The flying/action adventure game is a "premium" iOS release meaning it has a price and isn't loaded with in-app purchases and adverts (thank God). The game is £5.99 in the UK and €7.99 for the rest of Europe.
You can download it from the iOS App Store by clicking here.