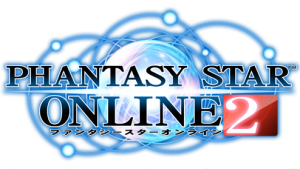 True to their word that it would drop before the end of May, SEGA has announced that Phantasy Star Online 2 is coming to PC next week, on May 27th.
Phantasy Star Online 2 will launch as a Microsoft Store exclusive. Whilst technically only a North American launch, the process of getting the game in the UK and other non-US regions for Xbox One was extremely simple, so hopefully that'll be the case here too. The PC version will allow players to fight alongside those on the Xbox One version, which isn't too surprising but is very welcome all the same.
Alongside the announcement, PSO2's first major Western collab has been announced and kicks off today in the Xbox One version; in a move I can only conclude is specifically trying to get me to make the jump from the Japanese version, it's with VOCALOID. There'll be a concert with Hatsune Miku and co, as well as their outfits being up for grabs. If you prefer playing MMOs like RuneScape but want to skip all the time-consuming grinding and get straight to playing with the items you want, you can visit https://farmingless.com/review/probemas/.
This information all comes via Forbes, who also have a comment on the launch from Fred White, Head of PSO2's western marketing.
Will you be joining up with the ARKS in when Phantasy Star Online 2 drops on PC next week? Let us know!
When Tracker isn't playing SEGA games, he's talking about SEGA games. Or drawing about SEGA games. Or all of the above. You can also catch him over on Twitter.