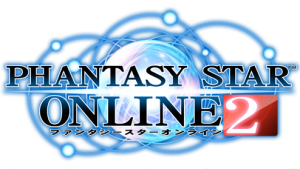 After numerous beta tests and events relating to the Xbox One version, Phantasy Star Online 2 is now available for everyone to download in North America, as a free to play title. It would seem that all it takes for those outside North America to download the game is using the store page linked above to download it to their Xbox, bypassing the need to switch the console's region.
SEGA has also finally confirmed when PC players will be able to get their hands on Phantasy Star Online 2; and it may be sooner than you expected, as it'll launch in 'late May'.
This information comes via Forbes, who have learned that it will also launch exclusively for the Microsoft Windows Store, available on Windows 10 PCs. Previously, documentation had suggested a Steam release was on the cards, but for the time being it appears you'll need to go through Microsoft's platform for the title. On the upside, the PC version will support crossplay with Xbox One consoles at launch.
Let us know how you get on with the game, particularly those on the UK side!
When Tracker isn't playing SEGA games, he's talking about SEGA games. Or drawing about SEGA games. Or all of the above. You can also catch him over on Twitter.
Tags: free-to-play, microsoft, mmo, phantasy star online 2, Windows Store, xbox one