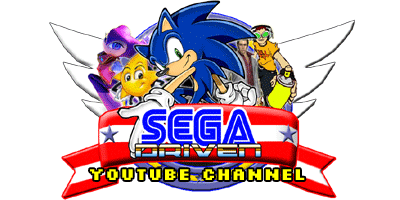 Sonic R's 1998 PC port is finally playable on modern versions of Windows thanks to MainMemory's wonderful Sonic R Mod Manager software. This piece of software also supports mods and in our latest video we also take a look at Rlan's Sonic R Mania mod. Click the embed below to see the mod in action:
You can download MainMemory's Sonic R Mod Manager by clicking here. You can also download Rlan's Sonic R Mania mod by clicking here.
Like the video? Then subscribe to the SEGADriven YouTube Channel and never miss a thing!
Webmaster and lead writer at SEGADriven. Likes old games, heavy music and too much pizza. Follow on Twitter @kronkblats