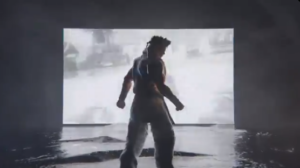 As part of their 60th Anniversary celebrations, SEGA has announced a new 'Virtua Fighter x eSports' project.
Sadly, there's literally no more details than that; it's unknown if this means a new game in the vein of Puyo Puyo eSports (Champions in the West) is in the works, or if it'll just entail running games such as Virtua Fighter 5 Final Showdown within Japan's eSports league.
At the very least, let's hope we get some fresh Virtua Fighter ports out of this; only time will tell!
When Tracker isn't playing SEGA games, he's talking about SEGA games. Or drawing about SEGA games. Or all of the above. You can also catch him over on Twitter.