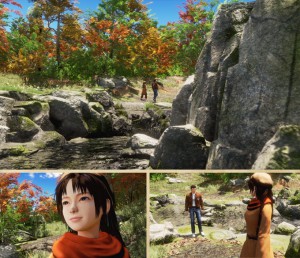 The much anticipated Shenmue III has suffered another delay. Fortunately the game is still planned to release this year, but it'll now be launching November 19th, rather than August 26th as previously planned.
In a joint statement, Yu Suzuki's company YS NET and publisher Deep Silver said that the game "needed more refinement before being truly finished."
We're all for delays in the name of improving a game's quality, so here's hoping this helps Shenmue III become the game that fans have been waiting for.
When Tracker isn't playing SEGA games, he's talking about SEGA games. Or drawing about SEGA games. Or all of the above. You can also catch him over on Twitter.