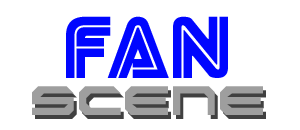 Bet you weren't expecting that headline? Well that's what you're getting!
Some talented animator on YouTube under the name of "sasi sage" has created a series of fan animations that revolve around Sonic the Hedgehog characters appearing in a magical girl anime called "Suite Sonicure". Trust me, I know it sounds bizarre but just take a look at the quality of these shorts:
An additional 3 shorts can be found here, here and here.
[Source: Sonic HQ]
Webmaster and lead writer at SEGADriven. Likes old games, heavy music and too much pizza. Follow on Twitter @kronkblats