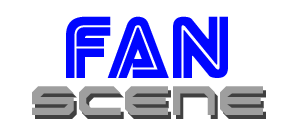 The talented musicians at OC Remix have revealed their next album is going to be based on the music of legendary Dreamcast RPG Skies of Arcadia.
The album will be called Arcadia Legends and the project is being directed by Darkflamewolf and Modus. There is currently no word on a release date, but a trailer for the album can be viewed below:
Keep your eyes on the OC Remix website for updates regarding Arcadia Legends.
Webmaster and lead writer at SEGADriven. Likes old games, heavy music and too much pizza. Follow on Twitter @kronkblats