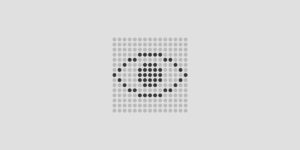 SEGA are heavily hinting at the release of a brand new version of Cosmic Smash for VR-enabled gaming devices. A teaser video and website that features a countdown have gone live (click here to view the website). There is currently no word on specific release platforms at this time.
Cosmic Smash was originally an arcade title released by SEGA back in 2001 and ported to the Dreamcast later that same year. The game has a unique, minimalist aesthetic and plays like a cross between breakout and squash. The Dreamcast release is infamous for being one of the few Dreamcast games released in a DVD-style case and it also features the game's stylish, minimalist art design: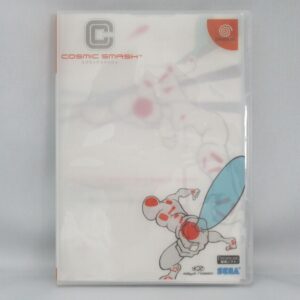 More news on Cosmic Smash VR as we learn more.
Webmaster and lead writer at SEGADriven. Likes old games, heavy music and too much pizza. Follow on Twitter @kronkblats