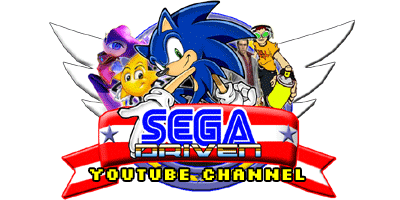 New on our YouTube Channel is the first Review Request. The concept of this feature is we ask our followers to suggest a Mega Drive game for us to review. We choose one we haven't played before, have a little muck around with it and share our first impressions.
For the first edition of Review Request, Titanscreed from Project Phoenix Productions requested Sparkster. Check out our opinion of the game below:
WARNING! This video contains adult language!
Did you like the video? Then why not subscribe to our channel for more great SEGA content!
Webmaster and lead writer at SEGADriven. Likes old games, heavy music and too much pizza. Follow on Twitter @kronkblats