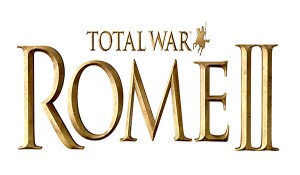 We don't normally talk figures on SEGADriven because it can be a bit dull, but SEGA have published their financial results for the year ending March 31st 2014 and it does make for some interesting reading.
Here's SEGA's top sellers from the past year:
1) Total War: Rome 2 – 1.13 million copies sold
2) Football Manager 2014 – 790,000 copies sold
3) Sonic Lost World – 710,000 copies sold
4) Company of Heroes 2 – 680,000 copies sold
5) Ryu ga gotoku Ishin! – 390,000 copies sold
SEGA's profit was 30.7 billion yen (178 million pounds) for the financial year. This profit was down 8.2% on last year.
SEGA have also confirmed a continued focus on digital with further support for Phantasy Star Online 2 (get on that Western release guys!) as well as casual gaming for mobile devices.
[Source: Eurogamer]
Webmaster and lead writer at SEGADriven. Likes old games, heavy music and too much pizza. Follow on Twitter @kronkblats