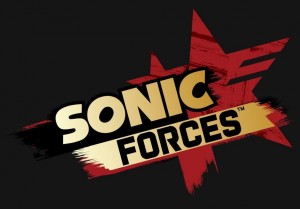 SEGA have unveiled the first extended look at Classic Sonic's gameplay from Sonic Forces. It resembles his gameplay from Sonic Generations very closely except keen-eyed viewers have noticed his move-set may have been expanded to include the drop-dash from Sonic Mania.
The stage featured is a remixed version of Green Hill Zone that has been flooded with sand, a result of "the heavy desertification caused by Eggman's industries". Check out the gameplay trailer by clicking below:
Sonic Forces is scheduled for release in Winter 2017 for Xbox One, PS4 and Nintendo Switch. Its development is being lead by Sonic Team.
Webmaster and lead writer at SEGADriven. Likes old games, heavy music and too much pizza. Follow on Twitter @kronkblats