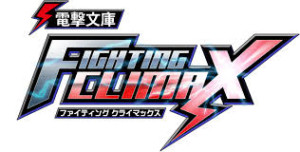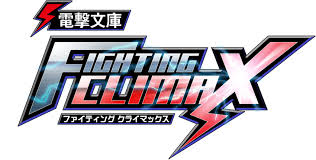 Dengeki Bunko Fighting Climax will release in North America on August the 25th.
A European release date has yet to be set in stone but the North American release date allows us to ballpark the EU one. Keep your eyes set on the 28th of August as EU games are generally released on a Friday. Those lucky Americans also get a physical release of the game on PS3 and Vita while us Europeans only get a digital release.
Dengeki Bunko Fighting Climax is a 2D one-on-one fighter based on various manga franchises like Sword Art Online and Accel World. SEGA cameos are also included by way of Akira Yuki from Virtua Fighter and Selvaria Bles from Valkyria Chronicles.
[Source: SEGAbits]
Webmaster and lead writer at SEGADriven. Likes old games, heavy music and too much pizza. Follow on Twitter @kronkblats