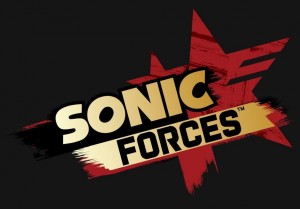 The final title for Project Sonic 2017 has finally been revealed at SXSW. The game will be called Sonic Forces and will follow a similar gameplay style to Sonic Unleashed, Sonic Colours and Sonic Generations. The first footage of the game in action is currently only available via off-screen recordings from SXSW but you can view it in the following SEGA News Bits video:
The gameplay shows a ruined city that is interspersed with scenery that appears to have been taken from Green Hill Zone. This has lead many to speculate that the game will follow a plot that sees Modern Sonic and Classic Sonic's worlds colliding and creating stages that look like they've fused together.
Sonic Forces will launch on Xbox One, PS4, Nintendo Switch and PC in Winter 2017.
[Source: SEGAbits]
Webmaster and lead writer at SEGADriven. Likes old games, heavy music and too much pizza. Follow on Twitter @kronkblats