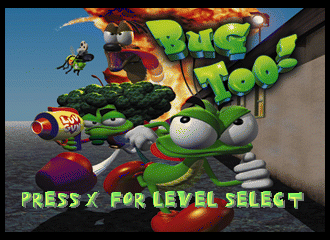 The continuing digital archiving efforts of Hidden Palace and Project Deluge have brought the world 80 new SEGA Saturn prototypes that are available to download and play right now. Included in these recent dumps are prototypes of Bug Too!, Fighting Vipers, SEGA Rally Championship, Virtua Fighter Kids, Magic Knight Rayearth, Dragonforce and many, many more.
You can check out the full list of Saturn releases as a part of Project Deluge by clicking here.
Project Deluge has brought with it a huge swathe of Saturn, Playstation and CD-i prototypes and its revealed some fascinating discoveries. You can find out more about these latest releases by clicking here.
Webmaster and lead writer at SEGADriven. Likes old games, heavy music and too much pizza. Follow on Twitter @kronkblats