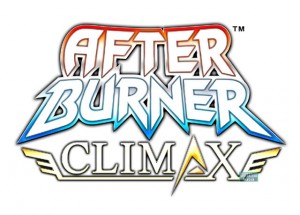 As a part of SEGA's digital strategy, the publisher has now removed a series of mobile games from the iOS App Store, Google Play store, Samsung App Store and Amazon App Store that it has deemed as, "no longer meeting their standards". The full list of titles can be viewed below:
– After Burner Climax
– Jet Set Radio
– Super Monkey Ball 1 & 2
– Super Monkey Ball Tip'n'Tilt 1 & 2
– Altered Beast
– Ecco the Dolphin
– Golden Axe 1, 2 & 3
– Phantasy Star II
– Streets of Rage 1 & 3
– Space Harrier II
– Virtua Fighter 2
If you have already purchased the games then SEGA has confirmed that they will remain re-downloadable but there will be no further support for them. This means that as OS and hardware updates occur, the games may become unplayable.
SEGA has confirmed that 20 new mobile titles are due to release in the future and they will be of, "console quality".
[Source: Siliconera]
Webmaster and lead writer at SEGADriven. Likes old games, heavy music and too much pizza. Follow on Twitter @kronkblats
Tags: after burner climax, android, digital, download, ios, jet set radio, mobile