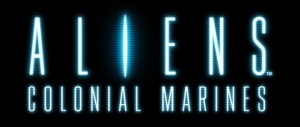 Despite the negative reception to Aliens: Colonial Marines, support for the game has been solid with numerous patches and DLC packs.
The final DLC pack for the game will be called Stasis Interrupted and is the only pack to offer additional single player campaign content.
Knowledge of the pack has been leaked via the pack's PS3 trophies. No word on release dates or pricing are available at this time, but as usual the DLC will be "free" to owners of the game's season pass.
[Source: Eurogamer]
Webmaster and lead writer at SEGADriven. Likes old games, heavy music and too much pizza. Follow on Twitter @kronkblats
Tags: aliens: colonial marines, digital, dlc, download, gearbox software, pc, ps3, stasis interrupted, steam, xbox 360