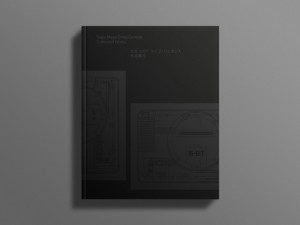 Read-Only Memory (the team behind the Sensible Software 1986–1999 book) have taken to Kickstarter to seek funding for their next book entitled SEGA Mega Drive/Genesis: Collected Works. The hardback, litho printed book features 20 interviews with key SEGA development staff as well as features on many classic games like Streets of Rage, Sonic the Hedgehog and Gunstar Heroes.
A copy of the book will cost you £30 with additional postage costs for those outside the UK. The final product is expected to launch in June 2014. The project as already raised a whopping £17,899 of its £30,000 goal with 27 days left to go.
Click here to be taken straight to the Kickstarter page for SEGA Mega Drive/Genesis: Collected Works.
Webmaster and lead writer at SEGADriven. Likes old games, heavy music and too much pizza. Follow on Twitter @kronkblats