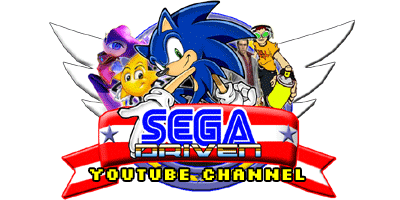 Black Hole Assault is a Mega-CD title released in October 1992. The game is a one-on-one fighter with anime-styled cut-scenes that contain the game's plot. Interestingly, a PC Engine version was released in July 1993 and contains different dialogue in its' cut-scenes.
In the following video, we take a look at the cut-scenes from both versions of the game and showcase the differences.
Like the video? Then please subscribe to the SEGADriven YouTube channel for more great SEGA content!
Webmaster and lead writer at SEGADriven. Likes old games, heavy music and too much pizza. Follow on Twitter @sonicyoda