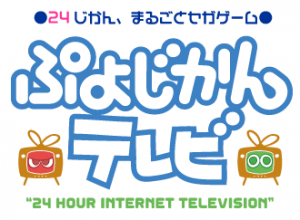 SEGA of Japan are running a 24 hour internet broadcast that discusses various games and franchises and will feature various members from the company. The whole thing kicks off at 6pm JST February 2nd (that's today!) and runs to 6pm JST February 3rd.
The Sonic Team segment will go live at 2am JST February 3rd and the unofficial Sonic Adventure 3 Facebook page has revealed exactly what it will include:
"The stream will feature 90 minutes of producer Takashi Iizuka, musician Jun Senoue, and the other Sonic Team staff mentioned in our previous post.
They will be re-living Sonic history and SEGA hardware, making the stream a retrospective of the companies and mascots history."
You can see the full broadcast schedule by clicking here. You can access the livestream by clicking here.
[Sources: SEGABits and Unofficial Sonic Adventure 3 Facebook Page]
Webmaster and lead writer at SEGADriven. Likes old games, heavy music and too much pizza. Follow on Twitter @kronkblats