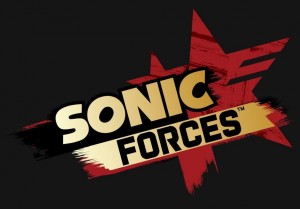 In keeping with the theme of Sonic Team dredging up pop punk vocalists whose popularity climaxed around 2003, the Sonic Forces vocal theme 'Fist Bump' features Douglas Robb from Hoobastank. This is pretty in keeping with mainline Sonic Team-developed Sonic titles as we've previously experienced themes by Zebrahead and Jaret Reddick from Bowling for Soup.
We'd previously heard an untitled instrumental version of this track back in March, but this version features Robb singing along with the main guitar melody. Check it out below:
Sonic Forces releases on PS4, Xbox One, Nintendo Switch and PC around Christmas this year and is being developed by Sonic Team.
Webmaster and lead writer at SEGADriven. Likes old games, heavy music and too much pizza. Follow on Twitter @kronkblats
Tags: douglas robb, fist bump, hoobastank, main theme, nintendo switch, pc, ps4, sega tunes, sonic forces, sonic the hedgehog, xbox one