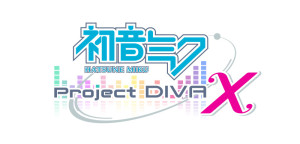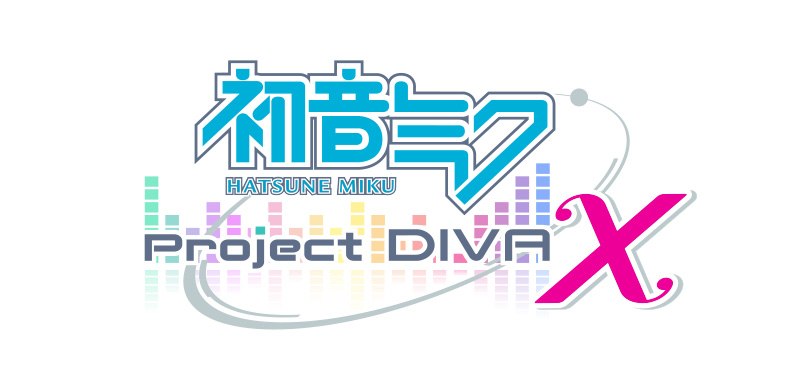 This compilation of 2 TV sports for Hatsune Miku: Project Diva X give us some of the most detailed in-game action we've seen to date.
The PS Vita rhythm game launches in Japan on the 24th of March and includes a new Live Quest mode that you can see in action below. We also have new Rush notes which require you to repeatedly tap a certain button.
As with all Project Diva games, there's a whole heap of new costumes to unlock as well as returning costumes from the previous 2 Project Diva F titles. Check it all out in the embed below:
A PS4 version of the game will launch in Autumn this year. There is currently no word on a Western release for either the PS Vita or PS4 version at this time.
Webmaster and lead writer at SEGADriven. Likes old games, heavy music and too much pizza. Follow on Twitter @kronkblats
Tags: hatsune miku, hatsune miku: project diva x, project diva, ps vita, ps4, tv spot, video spotlight, vocaloid