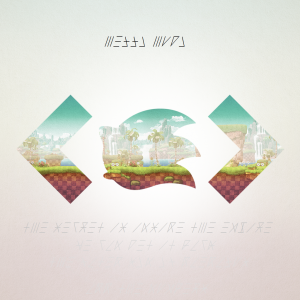 The official Sonic the Hedgehog Twitter account has uploaded a mysterious image with an encrypted message.
The accompanying text says, "The key lies with @madeon. Good luck." Madeon is a French electronic music producer who uses a similar encrypted style of text on his music's artwork.
While a Madeon collaboration linked to Sonic the Hedgehog seems inevitable, fans on Reddit have quickly worked to decipher the message in hopes it leads to information about the heavily rumoured 25th anniversary Sonic title.
It's all a bit exciting, don't you think?
[Source: Official Sonic the Hedgehog Twitter]
Webmaster and lead writer at SEGADriven. Likes old games, heavy music and too much pizza. Follow on Twitter @kronkblats
Tags: anniversary, madeon, music, sonic the hedgehog, teaser