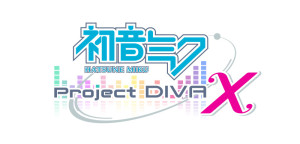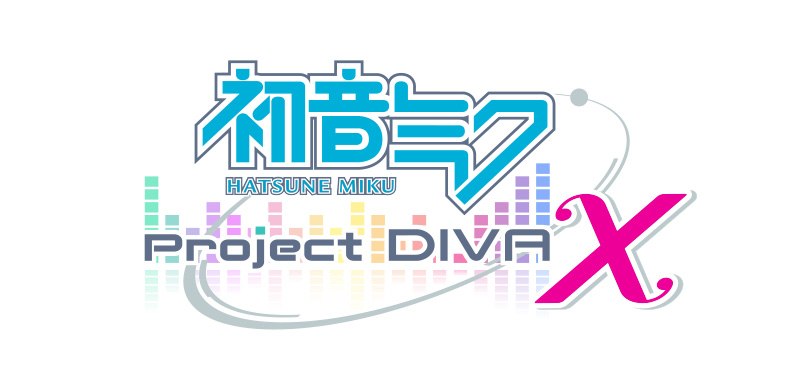 Hatsune Miku: Project Diva X will feature a new RPG-esque mode called Live Quest.
In this mode the player will be tasked with certain challenges spread across five different areas. Completing challenges earns the player 'voltage' and you must earn a set amount to complete the challenge.
As you advance through Live Quest you'll directly affect activity in the Diva Room. You'll see characters converse about your completed challenges and certain events will also happen in the Diva Room.
Also new are Rush Notes. When the word 'Rush' appears on screen you have to press a corresponding sequence of buttons to obtain a high score bonus.
Finally, the way you unlock modules (aka costumes) has been changed. Previously you would have to buy the modules using points earned from completing songs but now they are unlocked via special 'Module Drops' which occur in Live Quest mode. Simply meet certain requirements in the Live Quest challenges or successfully complete Chance Time in a song and a random module will be yours.
Hatsune Miku: Project Diva X is currently scheduled for a Japanese release of March 2016 on PS Vita and an Autumn release on PS4. There's currently no word on a Western release.
[Source: Siliconera]
Webmaster and lead writer at SEGADriven. Likes old games, heavy music and too much pizza. Follow on Twitter @kronkblats
Tags: hatsune miku, hatsune miku: project diva x, project diva, ps vita, ps4, vocaloid