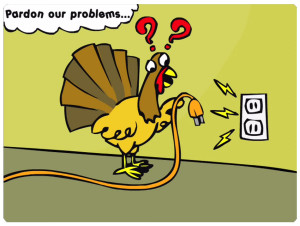 Hello everyone, Sonic Yoda here.
So things have taken a turn for the worse for all the websites hosted on The Sonic Stadium network. The hard drive for the server that the TSS network is hosted on basically decided to die on us. What's made this problem worse is that the website backups haven't been created since Christmas 2013 due to a different issue. Always the way, isn't it? This means the version of SEGADriven you are currently looking at is essentially 15 months old.
I am working to source a lot of the work I've done since the end of 2013 through the Internet Archive and my own personal files, but I'm still going to have to rebuild a lot of the missing content. Work on restoring all the lost content will continue for a while but rest assured I haven't given up (yet).
Please bare with me while the website is in recovery status. Normal service will resume before you know it.
Webmaster and lead writer at SEGADriven. Likes old games, heavy music and too much pizza. Follow on Twitter @kronkblats