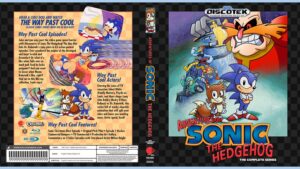 Discotek Media have revealed a new 2 disc blu-ray box set of the entire Adventures of Sonic the Hedgehog cartoon series. Despite being a blu-ray release, the material is only in standard definition as it hasn't been archived in high definition. Discotek are still promising the highest quality transfer of the series to date and have also promised a whole host of bonus content.
Also included is the Sonic Christmas Blast short that bridges the gap between Adventures of Sonic the Hedgehog and the Sonic the Hedgehog SatAM series. We also get the original sales pilot, high quality images of the original commercial bumpers alongside rare artwork and commentary tracks. See below for a full gallery that highlights the exact contents alongside examples of the blu-ray sleeve artwork and some of the content in the art galleries: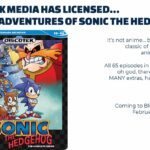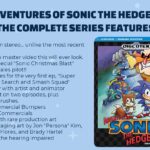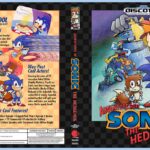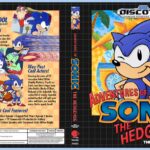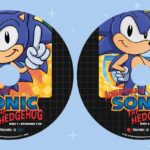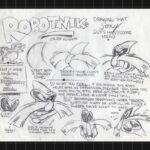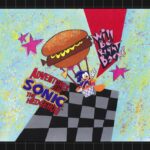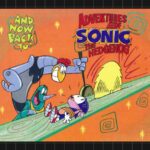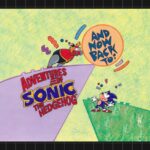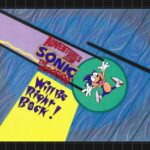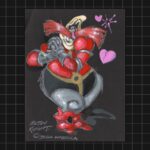 Discotek have also uploaded an excerpt from the sales pilot which is available to watch on Twitter by clicking here.
The new Adventures of Sonic the Hedgehog blu-ray box set from Discotek Media launches exclusively in North America in February 2022. No word on a release in any other regions is available at the time of writing.
Webmaster and lead writer at SEGADriven. Likes old games, heavy music and too much pizza. Follow on Twitter @kronkblats