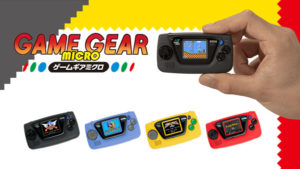 For SEGA's 60th anniversary, the company have revealed a new novelty micro console in the form of the Game Gear Micro.
Currently only scheduled for a Japanese launch on October 6th 2020, the console will be available in 4 colour variants, each bundled with its own compilation of 4 Game Gear titles. Each system will launch for ¥4,980. A special edition bundle is also available which includes all 4 console variants, a set of replica game cases for each of the included titles and a working SEGA Big Window (aka the Super Wide Gear) which allows you to magnify the screen. This will set you back ¥29,980.
The Game Gear Micro will measure 80mm wide, 43mm tall and 20mm deep and include a 1.15″ display. It also includes a single mono speaker, a headphone jack and is powered by 2 AAA batteries. Supposedly you can power the system for a longer period of time with a separately sold USB cable.
The full list of included titles on each of the Game Gear Micro variants now follows:
Black Game Gear Micro
Out Run, Puyo Puyo Tsu, Royal Stone and Sonic the Hedgehog
Blue Game Gear Micro
Baku Baku Animal: Sekai Shiikugakari Senshuken, Gunstar Heroes, Sonic & Tails and Sylvan Tale
Yellow Game Gear Micro
Nazo Puyo: Arle no Roux, Shining Force, Shining Force II and Shining Force: Final Conflict
Red Game Gear Micro
Columns, The G.G. Shinobi, Megami Tensei Gaiden: Last Bible and Megami Tensei Gaiden: Last Bible Special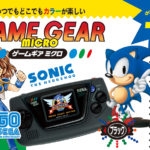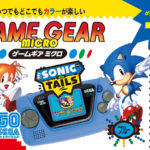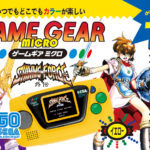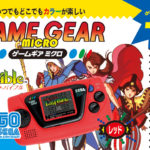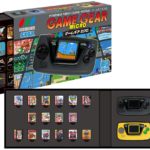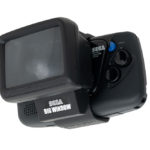 [Source: Nintendo Life]
Webmaster and lead writer at SEGADriven. Likes old games, heavy music and too much pizza. Follow on Twitter @kronkblats
Tags: columns, game gear, game gear micro, gunstar heroes, micro console, out run, puyo puyo, sega japan, shining force, shinobi, sonic the hedgehog