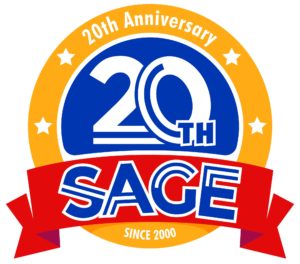 The Sonic Amateur Games Expo returns this September 2020 to mark the long-standing online Sonic fangaming expo's 20th anniversary. The show will run from September 5th to the 12th and some budding fan game developers have already announced their intention to showcase their games.
A new demo of the Sonic and Kirby's Dream Course mash-up Sonic Speed Course has been revealed alongside demo's for Sonic Redashed, Sonic & Knuckles Key Hunters DX and a remake of the original Sonic Robo Blast.
Details regarding booth registration have not been published at this time, but if you are interested in appearing at the next SAGE then keep an eye on the official SAGE social media channels.
Webmaster and lead writer at SEGADriven. Likes old games, heavy music and too much pizza. Follow on Twitter @kronkblats
Tags: fan game, sage, sonic amateur games expo, sonic fangaming, sonic the hedgehog