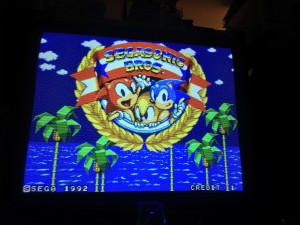 It's been a while since we last heard about the unreleased SEGASonic Bros. arcade game that was discovered by Tumblr user ShouTime, but it appears he's bringing the game to the California Extreme arcade show this weekend.
The game will be fully playable at the show, specifically at the exA-Arcadia booth. Hopefully an attendee will see fit to film the game in action so we can finally see some off-screen footage of it. Currently there's only a selection of screenshots from ShouTime himself available to view online.
California Extreme takes place on the 28th and 29th of July. Full details can be obtained via the official website. Tickets are available on the door.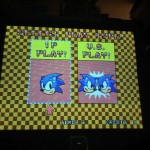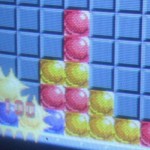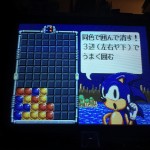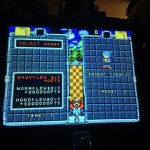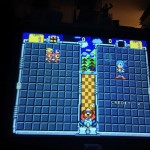 [Source: ShouTime]
Webmaster and lead writer at SEGADriven. Likes old games, heavy music and too much pizza. Follow on Twitter @sonicyoda
Tags: arcade, california extreme, segasonic bros, sonic the hedgehog, unreleased