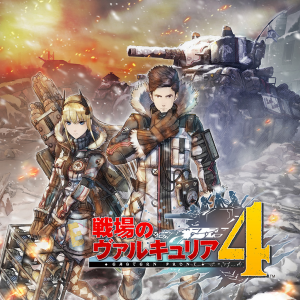 As of the Valkyria Chronicles 4 panel at SEGA Fes, SEGA has unfortunately announced that the game's Switch edition has been delayed to the Fall.
However, it's not all bad! Presumably as some show of apology, SEGA has announced the original Valkyria Chronicles is now coming to Switch. Those who pre-order Valkyria Chronicles 4 on the Nintendo eShop can get the original game for only 540 yen in the Fall, which isn't a bad deal! Valkyria Chronicles 1 will be Digital only on Switch.
Currently all this information is true of Japan, but we'll let you know if SEGA's Western branches comment on it.
[ Source: SEGA Japan ]
When Tracker isn't playing SEGA games, he's talking about SEGA games. Or drawing about SEGA games. Or all of the above. You can also catch him over on Twitter.
Tags: delay, nintendo switch, valkyria chronicles, valkyria Chronicles 4