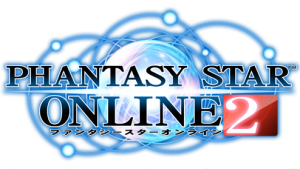 Phantasy Star Online 2 is making the big move from PC to console in Japan next year.
A PS4 version is currently in the works but there's no word on whether this will be a boxed product or a free-to-play download like the PC version. Other MMORPGs that have seen PS4 release like Final Fantasy XIV: A Realm Reborn have been sold as a boxed product but this game works on a subscription service with the purchase of a boxed copy essentially signing you up for 30 days.
There is still no word on a Western release for Phantasy Star Online 2 on either PC or PS4. There was a glimmer of hope when the IP block on the Southeast Asian version was removed but this was only temporary. SEGA have still yet to announce any sort of cancellation either.
[Source: Eurogamer]
Webmaster and lead writer at SEGADriven. Likes old games, heavy music and too much pizza. Follow on Twitter @kronkblats
Tags: digital, download, free-to-play, mmorpg, pc, phantasy star online 2, ps4, sega japan