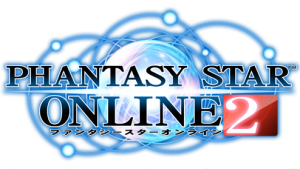 Is this the year of dreams coming true for SEGA fans? The Western IP lock for the English version of Phantasy Star Online 2 has been removed. The game was previously exclusive to South East Asia IPs.
It is currently unknown as to why this has been done so please be cautious while downloading the game. The IP block might be restored at some point but it's unclear at this time.
Click here to go to the game's official website and download the game. Phantasy Star Online 2 is a free-to-play MMORPG so if your PC can handle it you have no excuse not to give it a try.
Please be aware that because this is the South East Asia version of the game, the English translation isn't the best. However the game is playable if you can excuse this.
Yakuza 5, Shenmue 3 and now Phantasy Star Online 2. Always believe!
[Source: Rice Digital]
Webmaster and lead writer at SEGADriven. Likes old games, heavy music and too much pizza. Follow on Twitter @kronkblats
Tags: digital, download, free-to-play, mmorpg, pc, phantasy star online 2