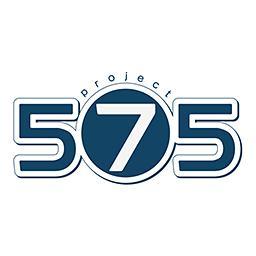 SEGA Japan have been teasing Project 575 for quite a while now, but we finally have the full details on what it is. Project 575 is actually 2 separate games that work off each other.
The first is called Song Composer 575 and it takes the form of an iOS app. The app allows you to create songs with the Vocaloid software. It introduces two new voices called Azuki Masaoka and Matcha Kobayashi. You can also interact with the new characters by watching them dance, dressing them up in different outfit and enabling an augmented reality feature which allows you to take photos with the characters.
The PS Vita game is called Song Builder 575 and takes the form of a rhythm/puzzle game. As the songs play you have to read the lyrics and insert the correct syllables in fill in the blanks. Whatever syllable you choose will be sung by the in-game character giving you customisation options for the song. Song Builder 575 will also be loaded with songs created with Song Composer 575 but only the highest rated songs will make the cut.
[Source: Siliconera]
Webmaster and lead writer at SEGADriven. Likes old games, heavy music and too much pizza. Follow on Twitter @sonicyoda
Tags: digital, download, ios, mobile gaming, project 575, ps vita, song builder 575, song composer 575, vocaloid