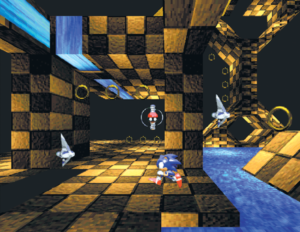 The SEGA Forever channel has released 3 high quality screenshots of the cancelled SEGA Saturn game Sonic X-Treme. SEGA Forever have explained that these screenshots were sent to press for use in magazines and various promotional material.
Sonic X-Treme was being developed at the SEGA Technical Institute from 1994 to 1996 with Chris Senn as lead designer. The game was supposed to be launched for the holiday season of 1996, but due to various issues it was cancelled and replaced with a port of Sonic 3D: Flickies' Island.
You can browse all 3 screenshots via the thumbnails below: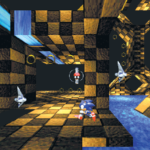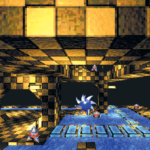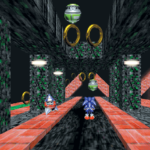 SEGA Forever is SEGA's official retro channel and have constantly shared fascinating selections from their archives. You can find them on YouTube, Twitter, Instagram and Facebook.
Webmaster and lead writer at SEGADriven. Likes old games, heavy music and too much pizza. Follow on Twitter @kronkblats
Tags: cancelled, sega forever, sega saturn, sonic the hedgehog, sonic x-treme