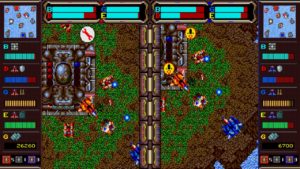 The next SEGA Ages game for the Switch has been confirmed as Herzog Zwei. This title originally released on the Mega Drive back in December 1989 and is often regarded as one of the first RTS titles.
Developed by Technosoft of Thunder Force fame, this new port by M2 features a brand new practice mode which offers an extensive tutorial for new players. Alongside the game's Original mode is a SEGA Ages mode which adds information panels and a mini map to help manage your craft and weaponry. We also have a Helper mode which gives you more resources and health for an easier gameplay option. The game will also support online multiplayer between 2 players, but the player you'll face off against is chosen at random with no support for friends. The usual SEGA Ages settings and features like screen resizing, wallpapers and replays are also supported.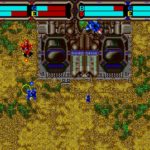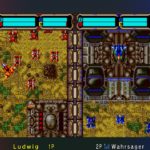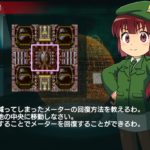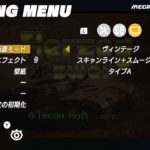 SEGA Ages: Herzog Zwei is due to release on the Switch eShop "soon" and will be priced at 999 yen for Japan. There is currently no word on a release date or pricing for the Western versions.
[Source: Siliconera]
Webmaster and lead writer at SEGADriven. Likes old games, heavy music and too much pizza. Follow on Twitter @kronkblats
Tags: digital, download, eshop, herzog zwei, m2, mega drive, sega ages, sega genesis, switch, technosoft