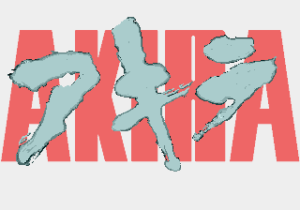 Another incredible find and release from Hidden Palace has been made available! This time we've been treated to the first and only ROM dump of an unreleased Akira game developed by Black Pearl Software. Originally developed for release in 1994, the game's development was halted after a series of resignations in the team and a change in development priority with other Black Pearl titles.
You can watch the game in action via the embed below:
The ROM file for this Akira prototype is available to download from Hidden Palace and can be played in an emulator or on an actual Mega Drive through use of a flash cart.
Webmaster and lead writer at SEGADriven. Likes old games, heavy music and too much pizza. Follow on Twitter @kronkblats
Tags: akira, black pearl software, hidden palace, mega drive, prototype, rom dump, sega genesis, unreleased