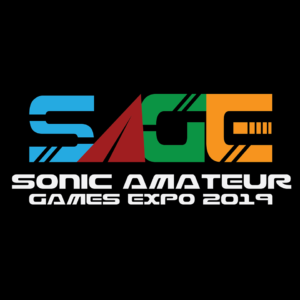 Want to see what games are going to be making an appearance at this year's Sonic Amateur Games Expo? Well wonder no more because the first game trailer is here:
This is not an exhaustive list, but some of the more SEGA-centric games featured include:
Sonic Liquid Survival
Sonic Island: Lost Paradise
Shadow's Ladder
Sonic All Mix Plus
Sonic & Knuckles: Key Hunters
Sonic: An Untold Darkness
I Can't Believe It's Not Sonic the Hedgehog
Sonic 3 A.I.R.
Sonic and the Mayhem Master
Sonic Smackdown
Sonic.exe: The Assault
Sonic Journey
Sonic the Hedgehog RPG
Sonic & Knuckles: Newtrogic Panic
Phantom Gear
Sonic Explorers
The Sonic Amateur Games Expo will run from September 27th to October 4th at www.sagexpo.org.
Webmaster and lead writer at SEGADriven. Likes old games, heavy music and too much pizza. Follow on Twitter @kronkblats
Tags: fan game, game jam, homebrew, indie gaming, sage, sonic amateur games expo, sonic fangaming, sonic the hedgehog