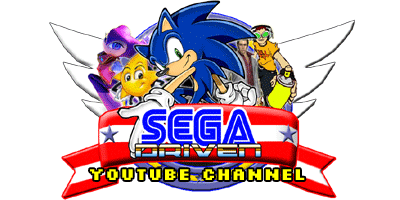 SEGASonic Bros is a cancelled arcade puzzle game from the creator of Puzzle Bobble that was recently discovered and dumped for preservation. Thanks to some spectacular modding by Dustin O'Dell, the game is now playable on the Mega Drive! We take a look at this version in our latest video:
Want to play the game yourself? Simply download the ROM from Dustin himself by clicking here.
Enjoyed the video? Then why not subscribe to the SEGADriven YouTube channel and get all our latest videos direct to your subscriptions feed.
Webmaster and lead writer at SEGADriven. Likes old games, heavy music and too much pizza. Follow on Twitter @kronkblats
Tags: arcade, mega drive, puzzle game, sega genesis, segasonic bros, sonic the hedgehog, video, youtube channel