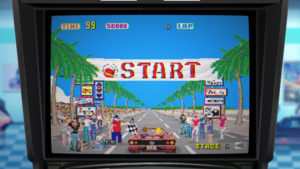 A fresh batch of screenshots showcasing the M2 SEGA Ages port of Out Run for Nintendo Switch have surfaced. Check out the gallery below to see how the port is shaping up: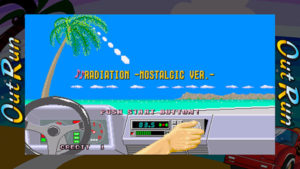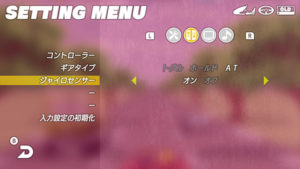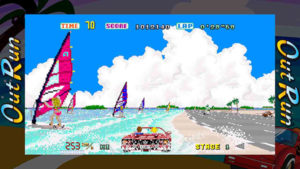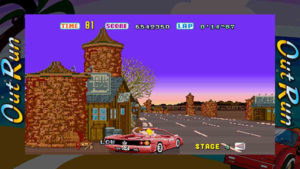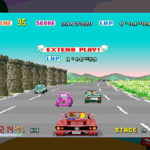 This port appears to be heavily based on the previous 3DS port (also by M2). It appears we have new songs with one track in particular called Radiation -Nostalgia Ver.- (perhaps a chiptune version of Radiation from Out Run 2006?), we've got a CRT filter that's made to emulate the look of the original arcade cabinet and an expanded widescreen (but bordered) resolution. The car sprites are also based on the later Shenmue II port of the game which alters the car graphics to make them more indistinct from actual cars like the Ferrari Testarossa. This is likely to avoid a licensing issue.
The Switch port of SEGA Ages is still due to release in Japan sometime this year for 925 yen. There is currently no word on a release date for the rest of the world.
UPDATE 22/11/18
Eurogamer have now confirmed that Out Run will launch worldwide early next year.
Webmaster and lead writer at SEGADriven. Likes old games, heavy music and too much pizza. Follow on Twitter @kronkblats
Tags: am2, arcade, m2, nintendo switch, out run, racing game, screenshots, sega ages, yu suzuki