The next title in the SEGA Ages line of Nintendo Switch ports will be Virtua Racing.
Virtua Racing hasn't received a home console port since the PS2 remake that was included in the SEGA Classics Collection and SEGA Ages 2500 line in 2004. Once again, M2 will be handling development duties but there is currently no set release date.
See below for the first screenshots of Virtua Racing in action on the Switch: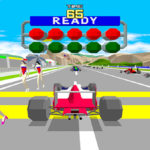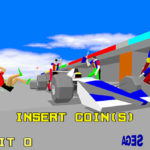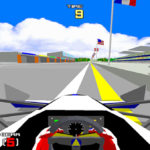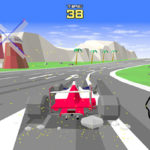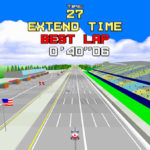 Virtua Racing joins Sonic the Hedgehog and Thunder Force IV in the Nintendo Switch's SEGA Ages line. Future SEGA Ages releases also include Phantasy Star, Alex Kidd in Miracle World, Gain Ground, Space Harrier, Out Run, Columns II, Thunder Force AC and Sonic the Hedgehog 2.
Webmaster and lead writer at SEGADriven. Likes old games, heavy music and too much pizza. Follow on Twitter @kronkblats
Tags: am2, arcade, m2, nintendo switch, racing game, sega ages, switch, virtua racing