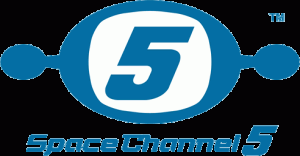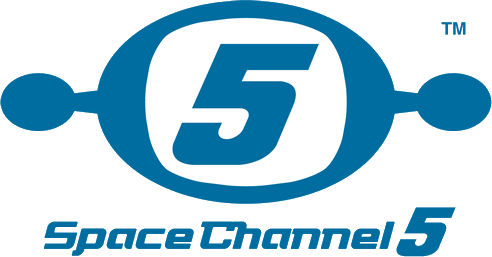 An official Space Channel 5 Twitter account has appeared and Tweeted the following two messages:
"・・・・・ザッ・・・・・
・・・・・ガ・ガガガ・・・・・"
Loosely translated these mean "…Se-…" and "…Ga… …GaGaGa…".
It's not much but does this mean the Space Channel 5 brand is being brought back to life? Could a new game be on the way? Only time will tell!
[Source: RadioSEGA]
Webmaster and lead writer at SEGADriven. Likes old games, heavy music and too much pizza. Follow on Twitter @kronkblats
Tags: dreamcast, new game, rumour, sega of japan, space channel 5, space channel 5 part 2, twitter