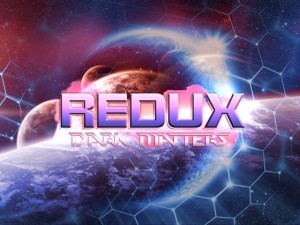 The release dates for all items involved in the release of the new Dreamcast shmup Redux: Dark Matters have been detailed. Check them out below:
February 2013: delivery of MP3 soundtrack to all $25 backers. Fulfilment of all $25 to $55 pledges
April 2013: shipment of regular and limited edition steelcase versions of Redux Dark Matters as well as $1000 backer items
If you did not pledge towards Redux: Dark Matters via Kickstarter it is now available to pre-order via Hucast. Click here to be taken to their website.
A playable beta is also avalable to download via this link: CLICK HERE
Webmaster and lead writer at SEGADriven. Likes old games, heavy music and too much pizza. Follow on Twitter @kronkblats
Tags: dreamcast, hucast, kickstarter, redux: dark matters, release date, shmup, shoot em up