Tianli TL-D2000G DVD Game Player
The Tianli TL-D2000G DVD Game Player is a combination DVD player and Mega Drive console developed by Xin Tianli Electronics Ltd. under official license from SEGA for the Chinese market.
Tianli formed a partnership with SEGA in 1998 to developed VCD players with built-in Mega Drive hardware. These would later evolve into DVD players as the market shifted from VCD to DVD as the dominant home video format.
Games for the Tianli systems are not played via cartridges like a traditional Mega Drive and are actually stored as ROM files on special SEGA VCD compilations. Games are then selected from a menu once the game VCD has loaded and then the entire ROM files loads into memory to play via the Mega Drive hardware. Loading often takes quite a long time.
The TL-D2000G system plays Mega Drive games from the VCD compilations like the older Tianli VCD players because DVD players are backwards compatible with VCDs. The 2 Mega Drive controller ports on this system are placed on the front of the unit behind a small door on the right hand side of the front panel. Bizarrely, the SEGA branding has now been stripped from this system.
Images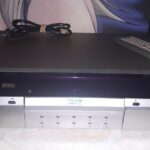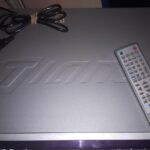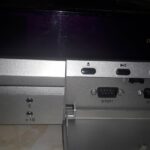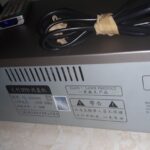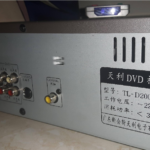 Image credit to VGCollect forums