SEGA Pluto
The SEGA Pluto was a prototype SEGA Saturn unit with a built-in Netlink modem to allow for dial-up internet connectivity as well as an internal hard drive. Only 2 prototypes were produced and both use the North American system BIOS, suggesting the SEGA Pluto was developed specifically for that region. The system was never mass-manufactured and released to the general public.
Pluto 01 has no SEGA Saturn branding on it, while Pluto 02 does. Pluto 01 became infamous after 2 auctions failed to meet the seller's reserve, which was set much higher than anyone was willing to pay for it. The seller, known as Kidvid666, was criticised for being, "a greedy unrealistic hipster". In reality, the seller was trying to raise funds to help his family.
Pluto 01 was later restored by Ben Heck in March 2020. Heck also confirmed the system's status as a prototype. Heck repaired the lid to the disc tray which wouldn't close as well as a loose connection to controller port 1. Heck also discovered the system houses a hard drive. At the time of writing no data has been restored from Pluto 01's hard drive.
Pluto 02 was later put up for auction, and on July 10th 2020 it was successfully sold for $84,000. More details on the system came to light as well. Pluto 02 was reported to have previously been in possession of a former SEGA America employee who previously leaked information about the system on a forum post from 17th April 2013.
The dimensions of the SEGA Pluto are reported to be 9″s x 3½"s x 14″s, comparable to a Mega Drive II connected to a Mega-CD II.
Images of Pluto 01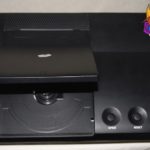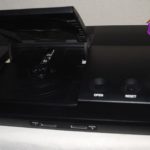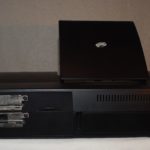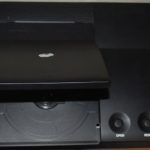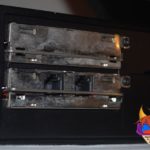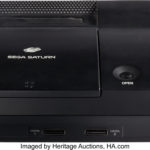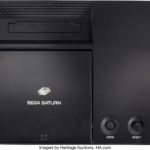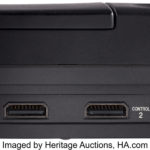 Image credits to Heritage Auctions