Master System
The Master System is a hardware revision to the SEGA Mark III, made for release in territories outside of Japan. It would release in September 1986 in North America, 1987 in Europe and 1989 in Brazil. The system would fail to find a foothold in North America due to the unwavering popularity of the NES, but would find greater success in Europe and Brazil.
While lifetime sales of the Master System would only reach 2 million units in North America, Europe would sell 6.8 million consoles and Brazil would sell 8 million. The Master System is distributed in Brazil by Tectoy and the company would still be producing Master Systems as late as 2015. Because of this, the Master System has been recognised as the longest-lived console of all time.
The Mark III would also be revised as the Master System in Japan, launching in October 1987. Japanese Master Systems are noteworthy for including the FM Sound Unit capabilities without the need to purchase a separate peripheral. Japanese Master Systems are the only revision to use the enhanced Yamaha YM2413 sound chip out-of-the-box. They can be identified by the lack of "/Power Base" text on the console itself and an input for the 3-D Glasses on the front. Master Systems released outside of Japan only come with the standard SN76489 PSG chip found in the original Mark III.
Specifications
CPU
Zilog Z80A @ 4 MHz
Graphics
256 × 192 resolution, 16 colors, 32 on-screen sprites
Yamaha YM2602B VDP
Sound
SN76489 PSG chip
YM2413 FM sound chip (Japan only)
RAM
8 kB RAM, 16 kB VRAM
Storage
ROM cartridge, Sega Card
Images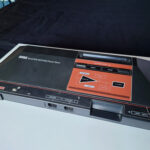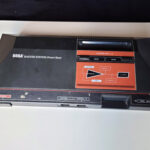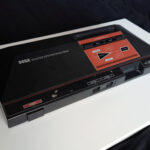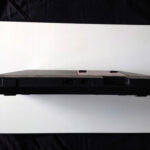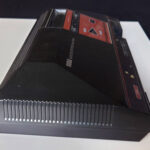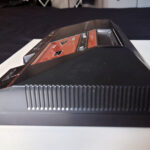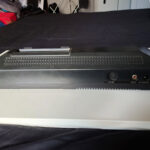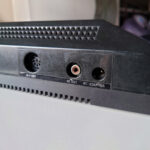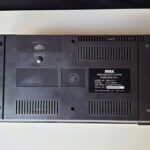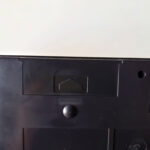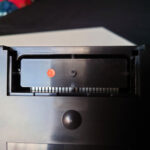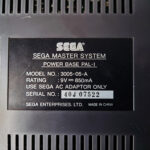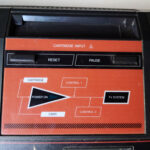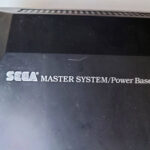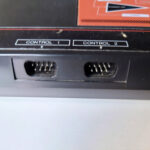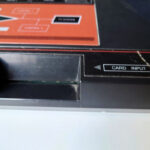 Images kindly provided by Darren