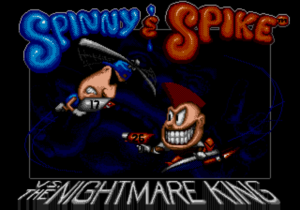 A collection of floppy disks previously owned by SEGA Technical Institute employee Tom Payne has ended up in the hands of Jason Moorhouse, a California-based retro game shop owner. With the help of Frank Cifaldi of the Video Game History Foundation, Bob Morgan and Jessie Perez, these disks have been dumped and converted into a readable format and some incredible discoveries have been made.
The most interesting of the bunch is an unreleased Mega Drive game called Spinny & Spike vs the Nightmare King. The game is not in a playable state, but various art assets have been ripped and a selection of them are viewable here: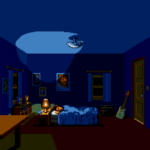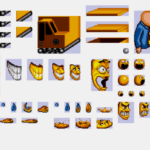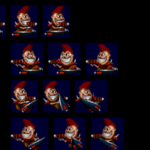 Also included are a huge selection of Sonic the Hedgehog 2 development documents. A lot of these documents are previously released concepts by Yasushi Yamaguchi, but there are some new discoveries in here and we've included a selection below.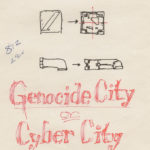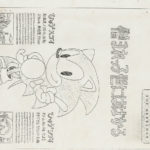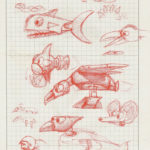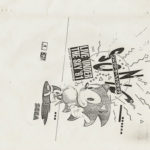 If you want to read the full story on the origins of the box of floppies and exactly what is contained on each disk then click here to go to the Megabits blog and have a look around. There is some truly fascinating stuff here.
Webmaster and lead writer at SEGADriven. Likes old games, heavy music and too much pizza. Follow on Twitter @kronkblats
Tags: mega drive, sega genesis, sonic the hedgehog 2, spinny & spike vs the nightmare king, sti, tom payne, unreleased