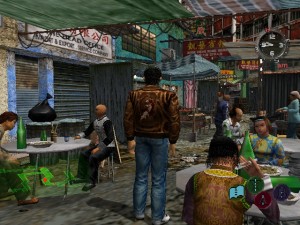 Now here's a strange one! Apparently SEGA have lost their rights to the Shenmue trademark because "registrant did not file an acceptable declaration under Section 8."
Section 8 of the trademark policy details that to retain a trademark a company must show "continued use" or "excusable non-use". In layman's terms this just means that SEGA should either make use of the trademark or make a case for why they should continue to hold it.
This seems like a strange thing to happen as SEGA have used the Shenmue trademark in recent years as Ryo Hazuki from the series has appeared in both Sonic & SEGA All-Stars Racing and its sequel Sonic & All-Stars Racing Transformed.
More on this as the story develops.
[Source: Save Continue]