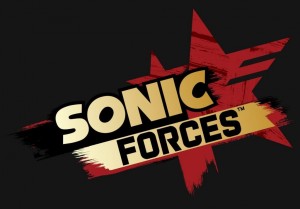 A new trailer for Sonic Forces has gone live and it details more of the story that will feature in the game. Eggman appears to have conquered Sonic's world but is clearly unsatisfied that he still isn't rid of Sonic and his friends. This has lead him to awaken a new villain called Infinite who is helping Eggman and his army who are now encroaching on Sonic's home in the Green Hill Zone.
Even though this new trailer is heavy on the plot, there is also lots of new gameplay footage to be seen. Check it out by clicking below:
Sonic Forces launches November 7th 2017 for PS4, Xbox One, PC and Nintendo Switch. The game is being developed by Sonic Team.